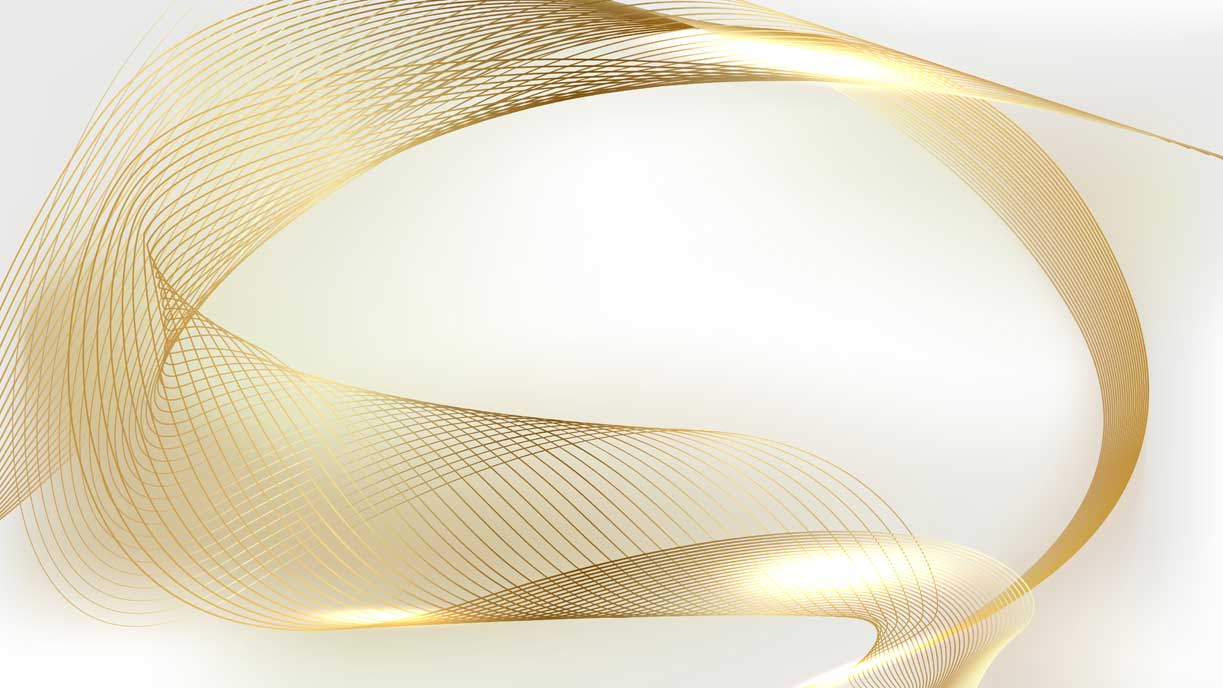 Take IELTS the VIP way
Not a VIP member just yet? Sign up to unlock exclusive VIP content
Join now for a FREE trial and WIN 12 months of VIP Membership, valued at $179
Already a VIP? Enjoy Your Benefits:

Model Answers Daily
Read model answers for the latest IELTS Writing and Speaking questions to get inspiration and ideas, and to expand your knowledge of vocabulary and grammar.

Online Practice Tests
Practice in solving online IELTS tests that look just like the computer-delivered IELTS. Check your answers and use the friendly answer help cards to learn from your mistakes.

IELTS Strategy Books
Save 20% on IELTS preparation books that show you how to maximize your score. Learn strategies and techniques that take your test skills to another level. Download free bonus practice tests.

Library of Model Answers
Access the entire library of model answers on this website. Learn what task types you can encounter in the test, and how to respond to them.

Writing Correction
Save 20% on Writing Correction service. Get feedback on your writing, uncover and fix your typical mistakes and make quick progress.

Speaking Assessment
Save 20% on Speaking Assessment service. Find out what traps you in the lower band score and concentrate your efforts on things that matter.
Our VIP Club Spans World-wide
People from all over the world have joined the club – we have VIPs from Taiwan, Hong Kong, Japan, China, Saudi Arabia, UAE, India, Sri Lanka, Bangladesh, UK, Ireland, Brazil, USA, Canada, Australia, New Zealand, South Africa, Zimbabwe, Singapore, Turkey, Italy, Germany, Thailand, Vietnam, Kuwait, Oman, Kazakhstan, Armenia, Azerbaijan, Uzbekistan… and the list goes on!
Join the VIP Club – let's put YOU on the map!
Here is what our VIPs think:
---
Georgina W, VIP member since February 2023
"…I passed my IELTS (General) with an overall band of 7.5. About 3 months ago I looked up IELTS websites and settled on one, and you happened to be my choice. The practice tests were instrumental in my preparation and were definitely a good investment for me. God bless you as you continue to help others."
Mozammal H, VIP Member since February 2023
"…I greatly benefited from VIP content in my preparation efforts, and similar questions were asked in my speaking interview. It is a really a helpful platform for IELTS exam preparation."
Marina K, VIP member since November 2022
"…The VIP website is easy to use and very helpful. The model answers and essay samples are instrumental. I try to learn them and 'catch' the correct essay structure. Then, I use the benefits available to the VIP members. I've spent a lot of money and time learning English [on other websites]. But I wouldn't say I liked their methods of teaching. Your blog is the best way to learn English for me."
Mila B, VIP Member since January 2023
"…The response templates you send help me in my daily life. I use them when I talk to people. Of course, I vary them and practice speaking.The topics are very interesting and actual. I want to thank you for the effective help in preparing for the exam. And also for help in learning the correct language and its features."
Yolandi H, ESL teacher, and VIP member since January 2023
"…The content is very good and it helps a lot."
Ikram O, VIP Member since February 2023
"…The content is very interesting. Let me tell you that you are giving a lot of help and doing your best. Just keep working this way and be sure you are the best. I have tried a lot of other websites but you are my favorite one."
---
Latest Model Answers
This is a model answer for the Academic Writing Task 1 from the IELTS exam in Pakistan that was shared recently. This response is likely to get Band 8 or 8.5 in IELTS. You should spend about 20 minutes on this task The chart below shows the proportion of renewable energy in the total energy… Read…